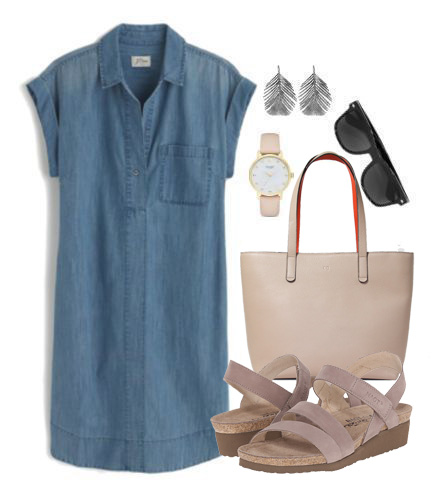 Naot Kayla
From the beach to the pool to your backyard BBQ, Naot Footwear will carry you with comfort and style no matter where your summer vacation takes you.
Benefits of Kayla:
This top-selling sandal is #1 for a reason.
Moldable cork footbed
Durable foam soles
Premium leather upper
Soft, supple leather interior
Velcro closure for easy adjustability
Extensive color options
Tips:
Pair the Kayla with your favorite sundress or comfy beach coverup to feel supported all day. The Kayla runs in full European sizes and true to size. Visit our showroom to find your perfect summer sandal today!